Classic style, online multiplayer rpg action. Just the way you like it: fighting monsters, questing, leveling!

The idea behind the project is to create a prototype framework, with all the major systems, required by the genre, in place and establish it's viability.

At this point, this is purely a labor of love. There is no funding, no payed team and certainly no business plan.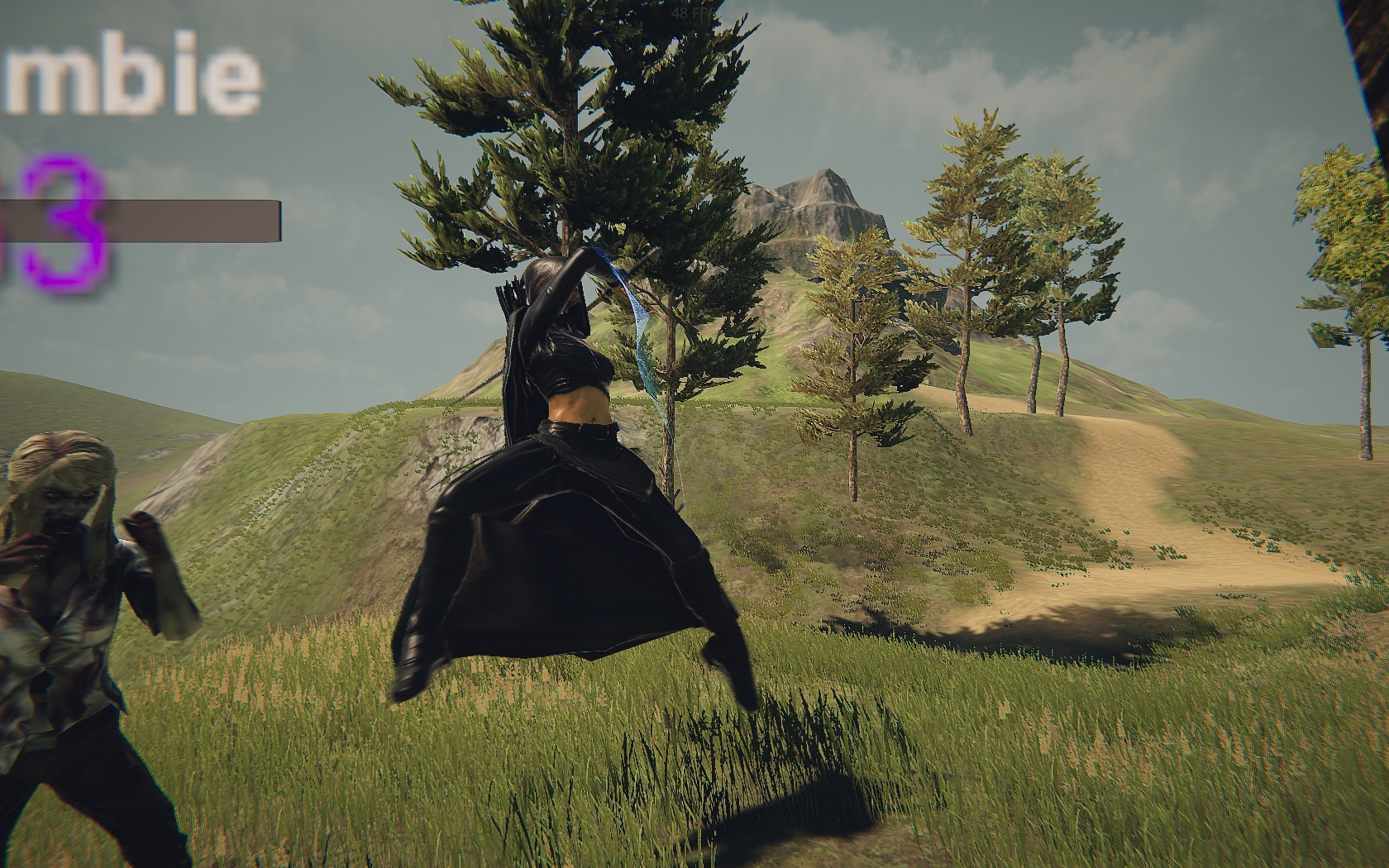 The TGNeo Game Framework is fully modable. Items, Abilities, Effects, Quests, basically any game play object, and even completely new zones can be created using the TGNeo SDK (and the free personal edition of Unity). Using the Anoria executable and replacing the prototype content with your own, you can create standalone games or host your own multiplayer game.